Flinn Foundation Makes New Board Appointments
The Ethel and James Flinn Foundation is proud to announce new Board appointments among its Board of Trustees. Susan Perlin is the Vice Chairman, Victor Hicks II is the Treasurer and the Honorable Freddie G. Burton, Jr. has been appointed Chairman of the Board.
"We are so pleased to have these incredible professionals help us with our mission to improve mental health awareness and access in southeast Michigan," said Andrea Cole, Flinn's President and CEO, who was also appointed Board Secretary.
Susan B. Perlin, CPA, is a retired partner at Plante Moran, one of the country's largest public accounting and business advisory firms. Perlin was the leader of Plante Moran's not-for-profit industry group and has 38 years of experience serving nonprofit organizations.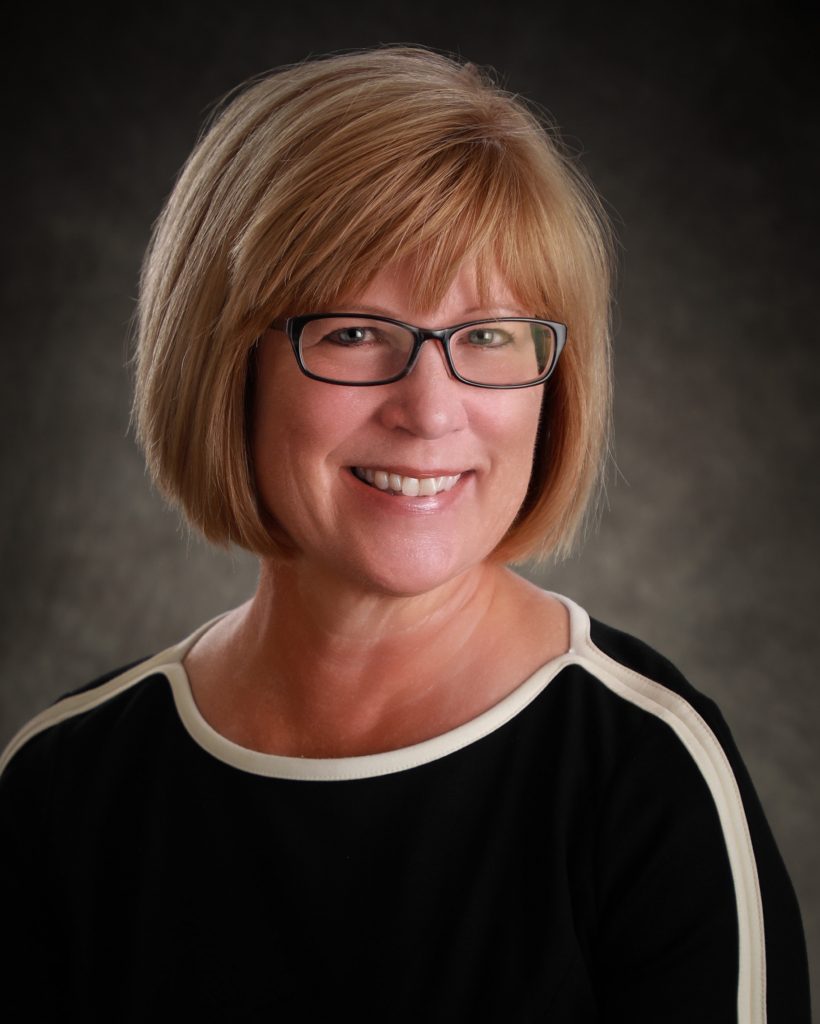 "The Foundation was a client of mine when I was with Plante Moran," Perlin said, "and I always admired the work the Foundation was doing and the active engagement of all of the Board members."
Victor H. Hicks II is the Owner and Managing Principal of Lumin Financial, LLC. He's been a certified financial planner since 1995, specializing in running employee benefits plans and managing retirement assets.
"We're excited to have Sue and Victor step up into these new roles on our Board," Cole said. "And Judge Burton has been a long-time partner in our mental health advocacy mission. His appointment to Chairman of the Board is a natural progression of his dedicated service."
Judge Burton has been a member of the Wayne County Probate Court since 1987 and served as Chief Judge from 1990 through 1997. He has partnered with the Flinn Foundation on the Wayne County Jail Mental Health Initiative, which works to get nonviolent offenders mental health assistance instead of incarceration.
"I am honored to be the Chairman of the Board," Burton said. "The Board members bring diverse skills with mutual focus on the Flinn mission. This combination gives me great confidence that we are moving in the right direction for the delivery of better mental health services in our community."
Burton replaces Duane L. Tarnacki, one of the state's top nonprofit attorneys, as Chairman of the Board.
"Duane is one the foundation's longest-serving Board members, and we thank him for his exceptional leadership and continued dedication," Cole said. "We're grateful he's still a Flinn Board trustee. We are grateful to all of our trustees for their generosity in offering their time and talents to our organization and its important work."