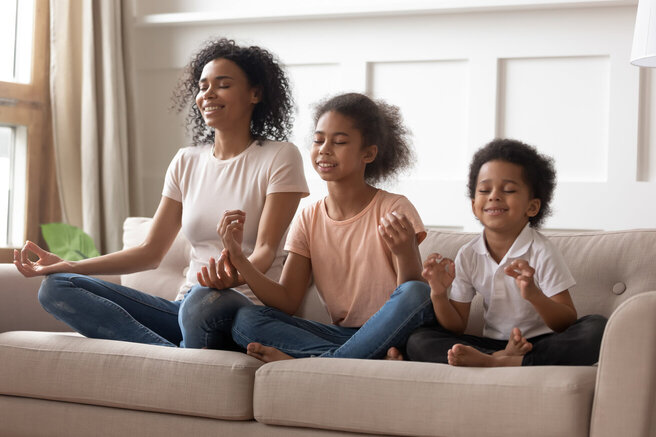 According to the National Institute on Mental Health (NIMH), 1 in 5 children ages 13 to 18 have, or will have, a serious mental illness with nearly half beginning by age 14 and 75% by age 24. However, many children and young people with mental health and substance use conditions do not receive the treatment they need. In Metro Detroit, the scope of the problem is drastically increased by factors such as a lack of access to appropriate mental health resources, unaffordable costs, and a generally under-informed population regarding mental health, especially concerning children.
To maximize our impact in improving the lives of children, adolescents, and young adults, we are committed to funding projects and initiatives that directly address mental health in our communities.
The Foundation will primarily focus on implementing best practice programs supported by evidence. The Substance Abuse and Mental Health Services administration (SAMHSA) offers a comprehensive listing of children's mental health evidence-based practices websites https://www.samhsa.gov/ebp-resource-center. These Evidence-Based Practices are based on scientific principles and have demonstrated some level of efficacy.

How are we helping?
The Foundation awards two-year grants ranging from $50,000 to $75,000 per year to governmental agencies and non-profit organizations that provide behavioral health care and services in southeast Michigan (Wayne, Macomb, Oakland or Washtenaw) to implement and evaluate practices and programs that improve both the delivery of behavioral health services and treatment outcomes for children, adolescent and young adults 21 years and under.
Some Examples
Best practice screening, assessment and mental health treatment models in primary care and school based clinics
Best practice psychotherapy and psychosocial treatment programs including, but not limited to: cognitive behavioral therapy, dialectical behavioral therapy, family psychoeducation, trauma informed care, etc.